ExecConnect Program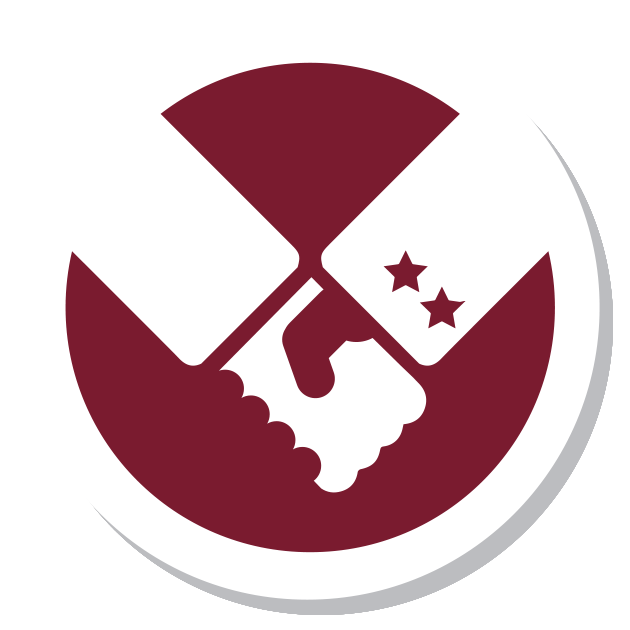 This program's aim is to provide opportunities for leaders of industry and communities to meet with members of the Canadian Armed Forces in convivial settings to discuss subjects of joint interest and/or to learn about the military traditions and history. The program includes round table discussions, luncheons with guest speakers, and military events such as Air Shows, mess dinners, etc. at locations across Canada.
---
BC Chapter – 2019
Casual cocktail organized in the BC Chapter to celebrate Canada Company Leadership's Visit to vancouver, hosted by CC Founder and Chairman Blake goldring and Hon. Colonel of the Canadian Army, Paul Hindo.
A great occasion to meet fellow Canada Company BC Members, BC honorary colonels as well as various members of the CAF. Thursday, July 11th, 2019 at the bc regiment officers' Mess.
Mess Dinner Quebec Chapter – 2019
May 7th, 2019, at the Montreal Racket Club in Montreal, Quebec.